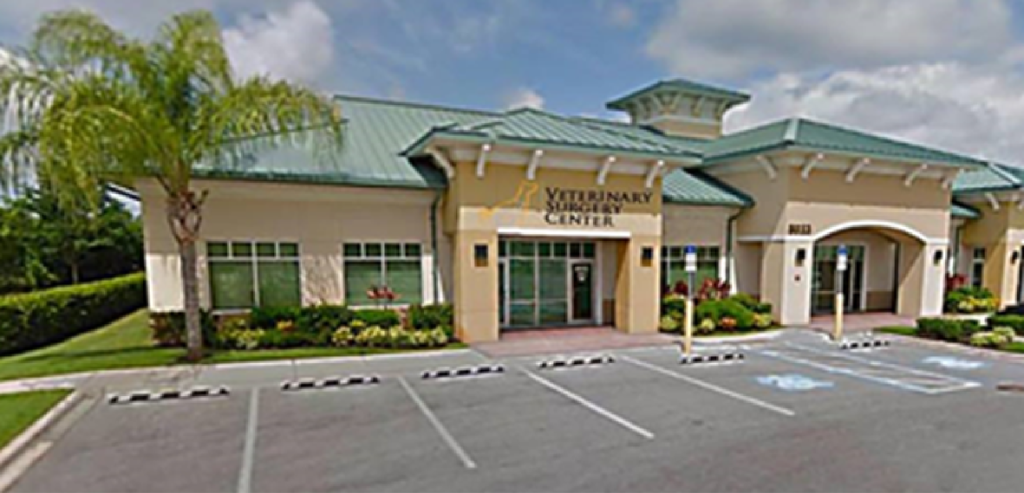 VSC Of Sarasota is Open!!
October 21, 2022
Veterinary Surgery Center of Sarasota is excited to announce the opening of our brand-new, state-of-the-art specialty center dedicated to small animal surgery.
VSC of Sarasota understands that surgery can be an overwhelming experience for pets and for their owners. Our clinic and our approach to medicine is focused on reducing this anxiety. We have implemented Fear Free™ hospital design elements throughout the clinic and selected staff committed to providing the highest level of client services, offering individualized attention and compassionate care.
With our full range of diagnostic tools and treatment options available, Veterinary Surgery Center of Sarasota offers the most advanced and comprehensive surgical and minimally invasive veterinary care for pets. Services available at VSC of Sarasota include orthopedic, general and minimally-invasive surgeries as well as advanced imaging, sports medicine, and rehabilitation.
We are very excited to serve the Central Gulf Coast and Southwest Florida regions by offering specialty veterinary services to these pet communities! Our clinic is easily accessed from I-75 in the University Park area. Nestled just beyond The Shoppes at UTC on Cooper Creek Boulevard, Veterinary Surgery Center of Sarasota is conveniently located right off University Parkway.
Veterinary Surgery Center of Sarasota is currently on track to open our doors November 28, 2016! If you would like to book your initial consultation early, scheduling will begin November 21, 2016. To book an appointment, you can contact us directly at 941.893.1500, email us at info@vscsarasota.com or to schedule online, you can visit our website at www.vscsarasota.com.