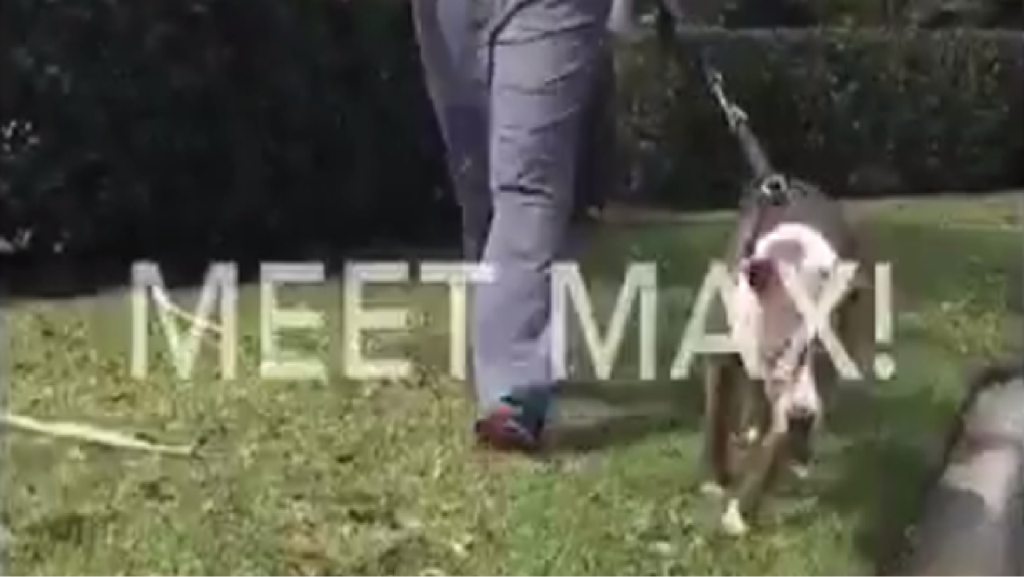 Max's Success with Repair of His Luxating Patellas
October 21, 2022
Meet Max!
Max came to Veterinary Surgery Center of Sarasota with difficulty walking due to his "floating patellas" (luxating patellas) which had progressively worsened over the previous few months.
To return the knee caps to their normal position and eliminate the luxation, patella arthroplasty was performed on both knees by Dr. Rose. Max is now four weeks post-op and doing great! He is walking, playing, and loving life again!
We adore Max and his fun-loving ways!